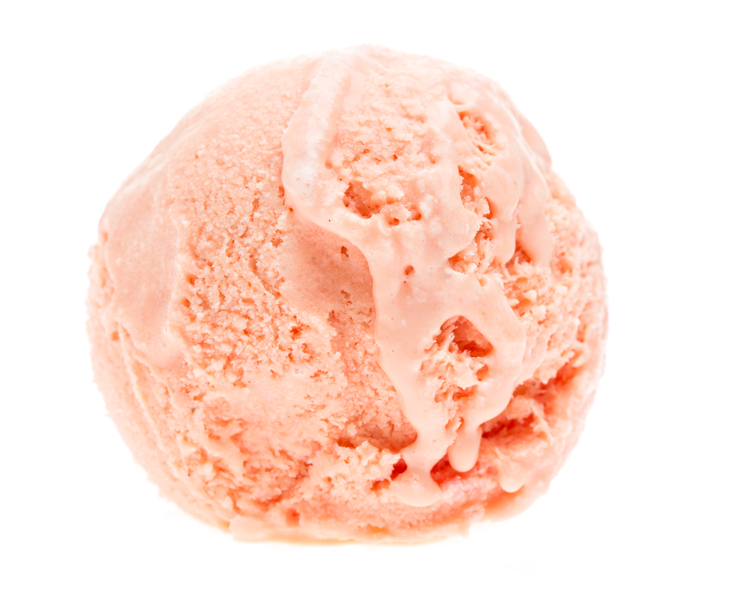 Blood Orange Ice Cream
Ingredients:
2 1/2 cups half and half ice
1 tsp sea salt
4 large egg yolks
3/4 cup of sugar
1/2 cup Blood Orange Olive Oil
1/2 tsp pure vanilla extract
Directions
Place cream and sea salt in sauce pan and warm on medium heat.
Beat sugar and egg yolks until fluffy. Add slowly warm cream to egg and sugar mixture.
Return mixture to sauce and warm whisking while it is on stove.  Pour into bowl and chill over ice bath  Add vanilla and Blood Orange Olive Oil whisk and cool.
Add to covered container and freeze.