Have a product and don't know how to use it? We're here to help.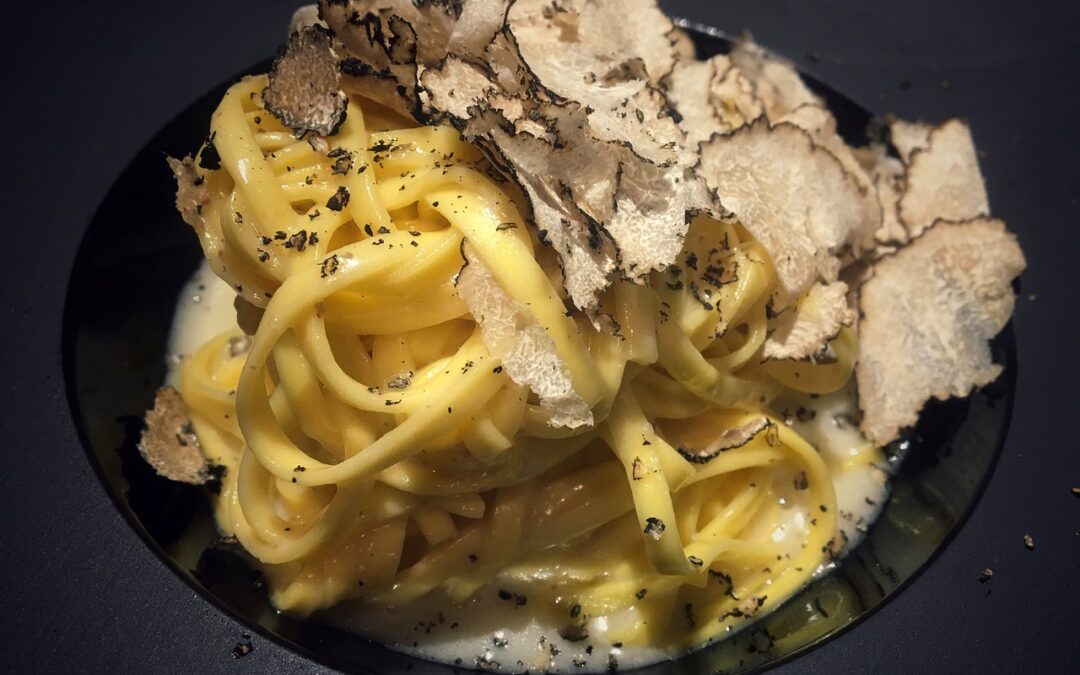 Truffle oil is a versatile and decadent ingredient that has found its way into the hearts and kitchens of food enthusiasts around the world. This aromatic oil, infused with the earthy and intoxicating essence of truffles, has become a staple in the culinary world. We...
read more
Here's What Our Customers Are Saying
Fantastic products. Service is more than expected. I love all of the ones I purchased. I refer to the website for tips, pairings and recipes. Denise is truly in tune with special service. Thank you for an amazing personal experience from my online order.
Olive Oil Co has great products for using at home and gift giving. When I make a salad dressing with their Arbequina olive oil and Moscatel red wine vinegar I can immediately notice the fresh taste in the salad. I also like their lemon infused olive oil for sauces and stir frys. I recommend stopping by their store for a taste testing, you won't regret it!
I have ordered the Simple Meal Kit and the Mother's Day kit for my mom and she has been thrilled with what she received. I've also sent kits out as thank you gifts. This team is always awesome to work with and the local products they provide are amazing.
I want to share my outstanding experience with Olive Oil Co Inc. I ordered multiple items from Olive Oil to Chocolates. And my favourite Harissa Oil. I had great service, quick shipping and free shipping. It was all good. When I opened the package it was presented so well just like a present to me. Daily I have been experimenting with new flavours and creating special dinners for my family with the recipe cards they sent. This is an example of how great a local business can be. When you order from Olive Oil Co. you will be glad you did.
I buy all my balsamic vinegars at Olive Oil Co so I was relieved when I read on their website that they were delivering orders during COVID-19. I was so impressed with their delivery – it came beautifully packaged so I decided to place another order to have delivered to a friend as a gift. The package arrived within a couple days of placing the order. Check out their website and trying something new – I highly recommend the Coconut Balsamic for salads!
I absolutely love this company!! The quality of product is just amazing. I have been purchasing for the last few years and never have had a product that wasn't the highest quality. I thought I would try something new – Pomegranate Balsamic and this is my new favourite (although the Red Apple Balsamic is so versatile). The next time I order I will be getting two large bottles since I have almost gone through half a bottle in two weeks. Keep up the great products and thank you!